Former CIA operative makes more explosive claims and says Washington is 'bullying' Hong Kong to extradite him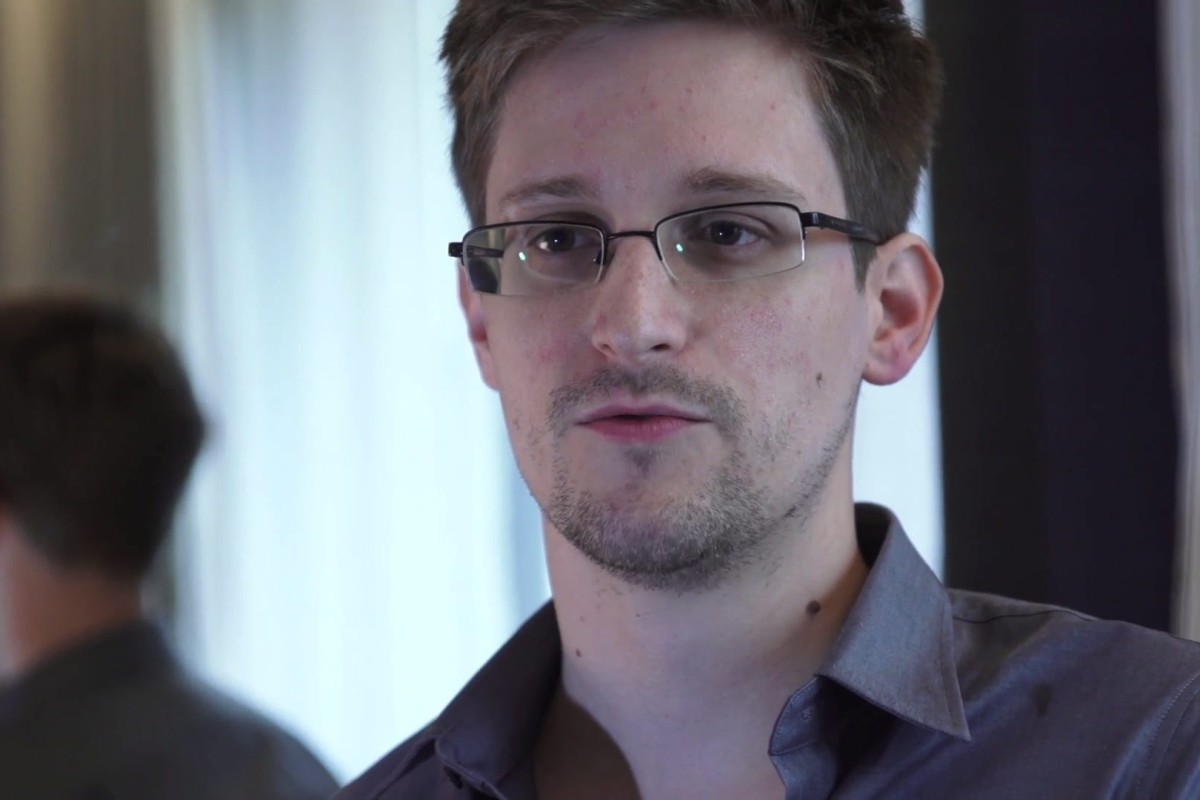 Edward Snowden in a video shot in Hong Kong. Photo: EPA

US whistle-blower Edward Snowden yesterday emerged from hiding in Hong Kong and revealed to the South China Morning Post that he will stay in the city to fight likely attempts by his government to have him extradited for leaking state secrets.

In an exclusive interview carried out from a secret location in the city, the former Central Intelligence Agency analyst also made explosive claims that the US government had been hacking into computers in Hong Kong and on the mainland for years.

At Snowden's request we cannot divulge details about how the interview was conducted.


A week since revelations that the US has been secretly collecting phone and online data of its citizens, he said he will stay in the city "until I am asked to leave", adding: "I have had many opportunities to flee HK, but I would rather stay and fight the US government in the courts, because I have faith in HK's rule of law."

In a frank hour-long interview, the 29-year-old, who US authorities have confirmed is now the subject of a criminal case, said he was neither a hero nor a traitor and that:
US National Security Agency's controversial Prism programme extends to people and institutions in Hong Kong and mainland China;

The US is exerting "bullying'' diplomatic pressure on Hong Kong to extradite him;

Hong Kong's rule of law will protect him from the US;

He is in constant fear for his own safety and that of his family.
Click
here
to Read More