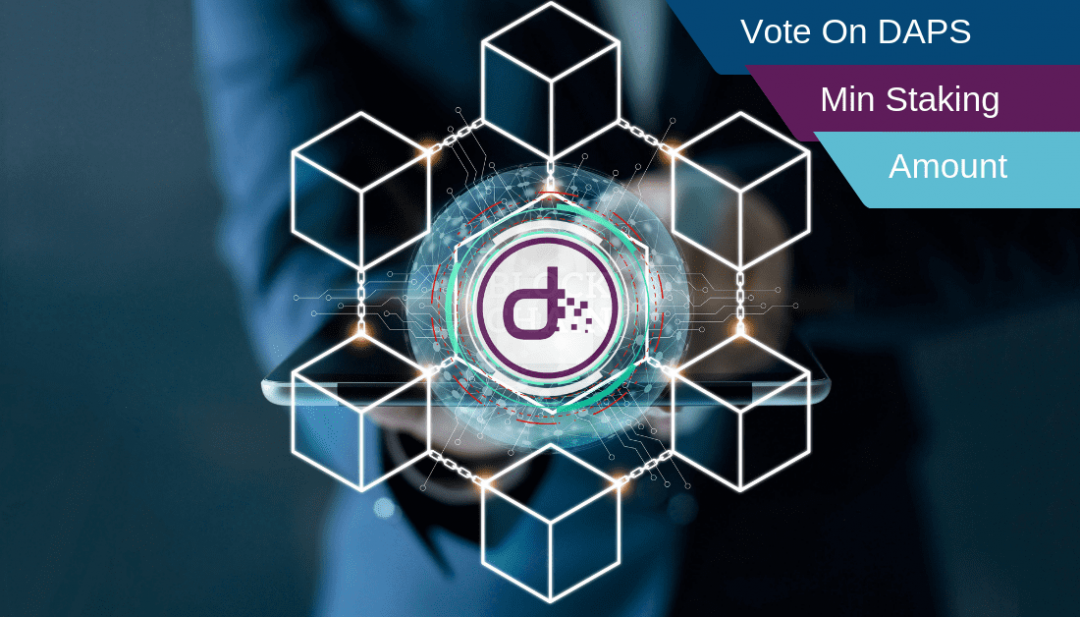 As many of you know, we had a poll not so long ago about minimum staking amount and the effect on the network.

We had many varied reasons for why people chose the numbers that they did.

Many of you said it should be 900 000 DAPS. While we can see why some of you chose this option, we felt that it was too close to a masternode amount of 1 000 000.
There were also quite a few people who said we should have no minimum amount.

We understand that everyone would like to stake and earn those precious rewards, but the reality of it is that a 500 000 staking amount is much more likely to get regular rewards than a 50 000 amount. This is because of the weighting system. While 50 000 may earn a reward, the ROI (Return On Investment) for that staking amount is very small compared to the amount of possible white noise it could generate.

Also, very small amounts that are staking could cost more in terms of electricity, data and bandwidth than the value of the reward received and the amount of time to wait to receive it.

So, without further ado, ladies and gentlemen, boys and girls, for your pleasure and excitement the official minimum staking amount is...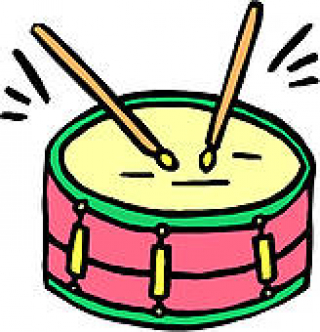 Drumroll...
400 000 DAPS!
This averaged out to be the most selected answer and after conversation amongst the team and devs along with an investigation into network effects and average holdings, we decided that this is the best of all worlds.

According to our data, more than 85% of holders have higher than 400 000 DAPS and as such, it means that the vast majority of you can still stake.

We think that this number is a very good baseline and the developers have a ticket in the system to add this to the wallets.