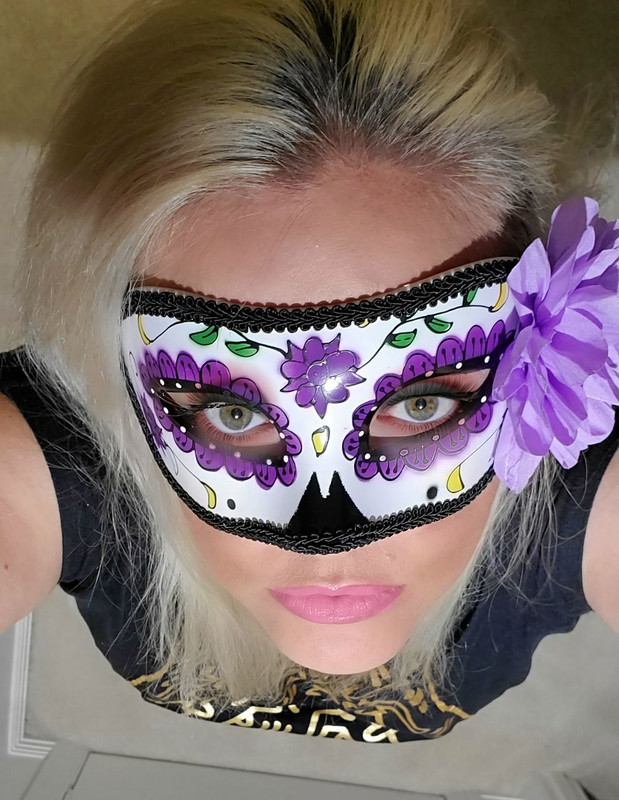 Celebrating our 31 days to success. The day we launch power to all of their finances and privacy 🔏

We are making history and thanks to all of you this is possible 🙆 💪 Without our community and awesome team of dedicated individuals we won't be here. YOU make this possible! 😉

We are counting down the days now. Thank you DAPS family, friends and team for bringing us to this countdown today. 🦄

World watch out - DAPS is coming!