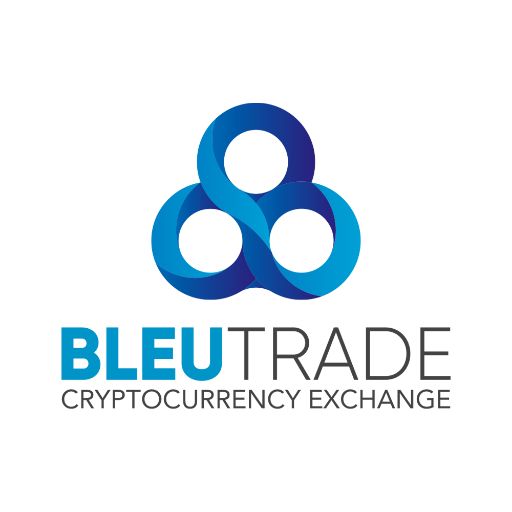 We've had reports from some community members still struggling to get their DAPS off Bleutrade.

Please inbox 📬 one of our admins with your ticket number at Bleutrade to withdraw your DAPS and we'll forward it directly to their management on your behalf to get investigated. 🙌

Wishing everyone a great weekend!