Join us today (3 hours from now) at 6PM GMT+10 for a YouTube Live Session! Follow the link and set a reminder on YouTube. 😉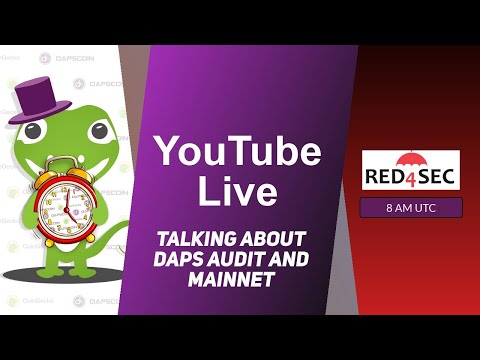 Don't worry if you can't attend live, you will be able to replay the video afterwards.

Bring a drink, your audit questions and your mainnet excitement and join us for a chat. See you soon!